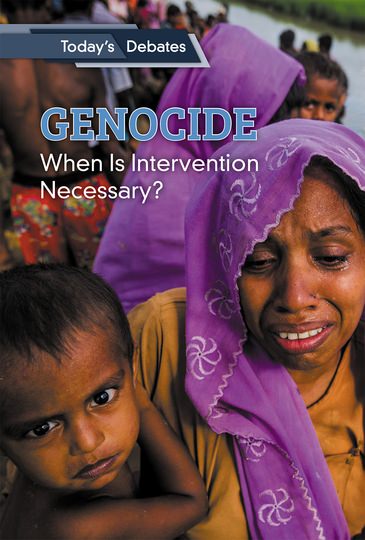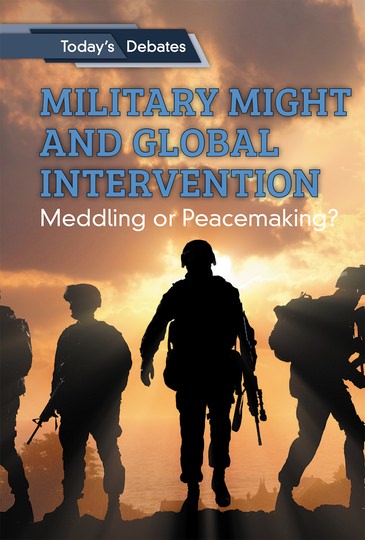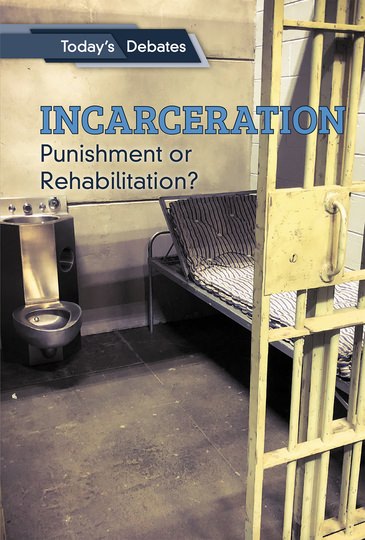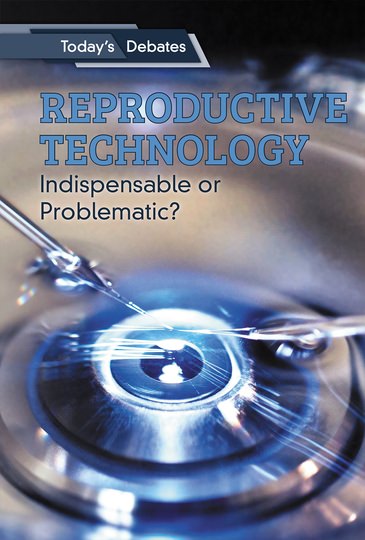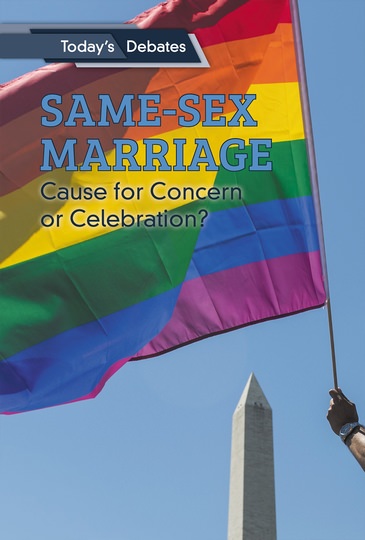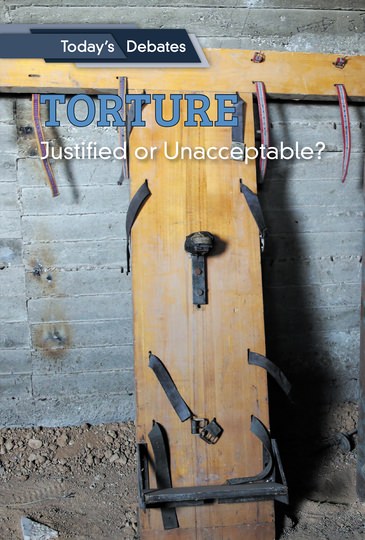 Today's Debates (Group 2)
What are the primary challenges facing U.S. prisons today? Does the rest of
the world have a responsibility to step in when a genocide or other atrocity is
taking place? In what cases is military intervention unethical and when is it
necessary? When it comes to planning our future, should we be able to marry
whomever we want regardless of sex, manipulate our genes, or use enhanced
reproductive technologies? The most controversial social and ethical topics of
our era are investigated and explained in this set. It discusses everything from
same-sex marriage to reproductive technology, from genocide to military
interventions, from torture to prisons. Each book carefully presents every side
of the debate, empowering young readers to draw their own conclusions on some of
the most complex topics of our time. Readers will learn to identify key
arguments in these debates and carefully weigh arguments and perspectives, so
that each will gain stronger critical-thinking and analysis skills.
Each Book Contains:

• Age-appropriate sidebars that explore key elements
of the debates

• Color photographs and visuals

• Recommended books,
videos, and websites for additional study

• A Glossary section that
identifies essential terms for engaging in informed debate
Curriculum
Connections:

• Accessible, age-appropriate books designed to introduce young
readers to the major debates that are creating controversy, sparking
conversations, and shaping our laws and society

• Social issues, ethical
debates, and human rights disputes shape this series on the controversial
questions that society faces today, prompting readers to think critically about
multiple viewpoints in the debate