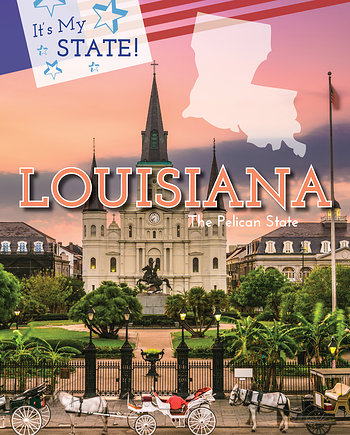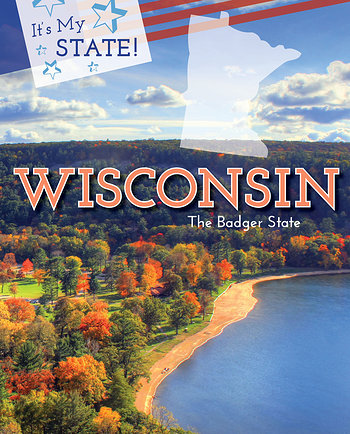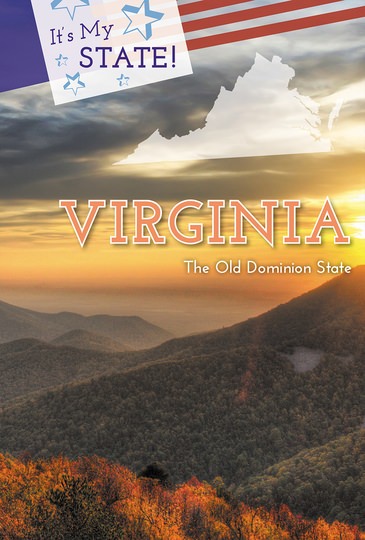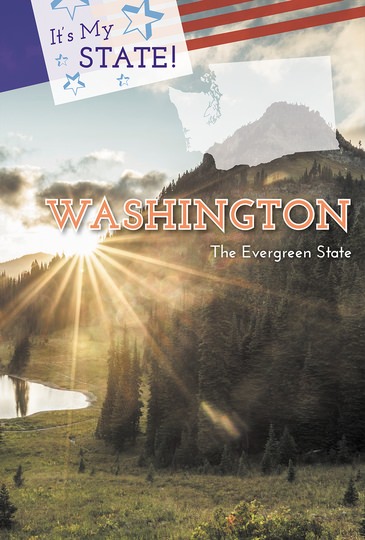 It's My State! (Fourth Edition, Groups 1 – 4)®
Readers get to know the history, people, and industries of each state in the
new edition of this engaging series. These books feature interactive and
high-interest content, including crafts, recipes, and lists of athletes,
celebrities, and historical figures that hail from each state. Bold graphical
spreads and easy-to-follow maps are designed to appeal to young readers while
conveying critical facts about the makeup of the United States.
Each Book Contains:
• Primary-source texts
• The latest information about
current events related to each state
• Population and demographic statistics,
including facts related to wildlife
• High-interest, in-depth profiles of top
tourist attractions
• State symbols, songs, nicknames, and flags
• Absorbing Fast
Facts boxes throughout all chaptersCurriculum Connections:
• Presents information
about STEM topics, particularly biology and cutting-edge industries
• Stimulates
critical thinking about how each state is alike and different
• Promotes
map-reading skills with Map Skills quizzes
• Serves as an authoritative resource
for research projects