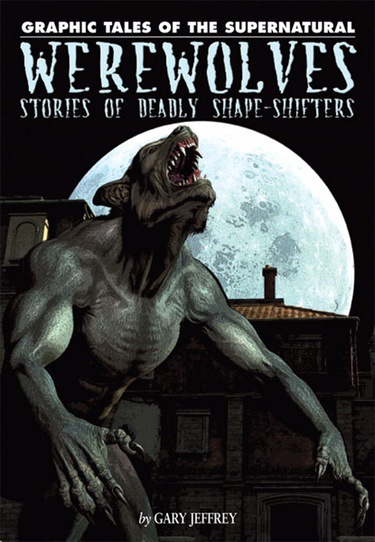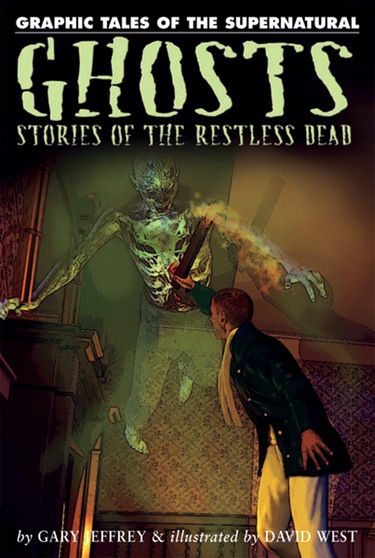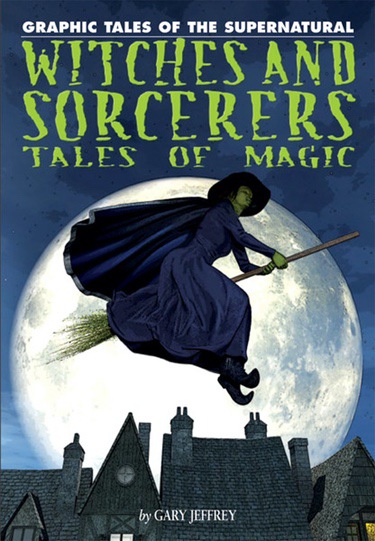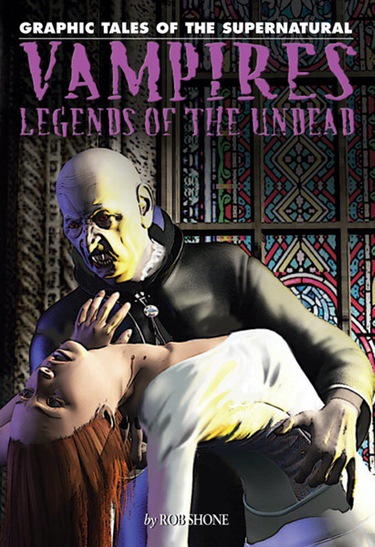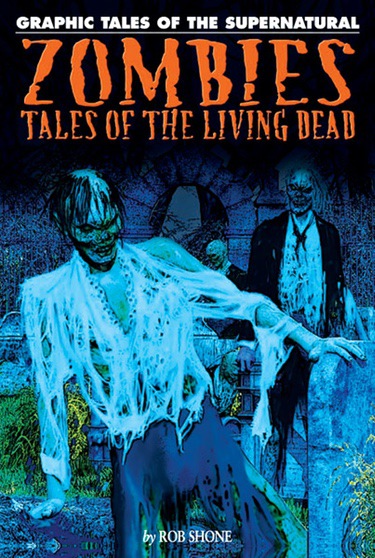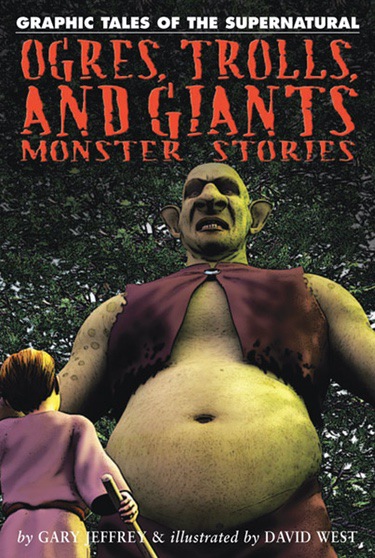 Graphic Tales of the Supernatural
Graphic Tales of the Supernatural
Our stories of monsters and ghosts have origins in our search for the truth. The entertaining and accessible graphic novel format is used to explore the backgrounds of the werewolf, ghost, witch, sorcerer, vampire, zombie, ogre, troll, and giant. Just how did these legendary creatures explain something to us about our collective reality? These books answer that question, and will be a perennial favorite for all of your reluctant and leisure readers. Primary source images and photographs support the main hand-drawn artwork.
* Reviews *
Collection Review: Graphic Tales of the Supernatural Typical of Rosen, they are sturdy hardcover books that are durable for continuous high demand check out. The pages are colorful and printed on high gloss paper. Overall the series is presented in an enjoyable format. The information is detailed without being overwhelming. Snow Wildsmith, No Flying No Tights
Collection review: Graphic Tales of the Supernatural
appealing for my low level readers who have an interest in the legend of vampires. This book would provide them with interesting facts in a format that catches their attention (graphic novels) and is also easy to understand (reading level 4.0). I think it is very beneficial to have the historical background presented first in the book, so the reader can develop a better sense of the setting and characters. The table of contents, glossary, and index were easy to utilize.
Kathleen M. Rizzo, Baldwin Borough Public Library