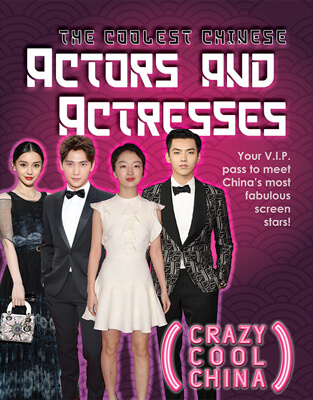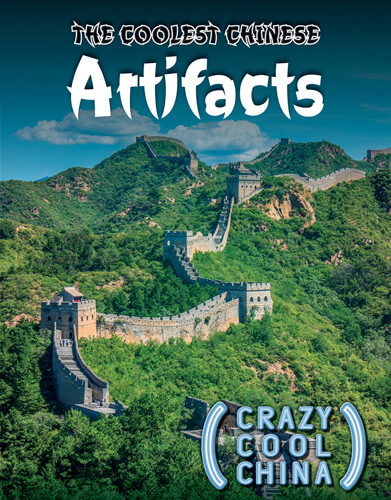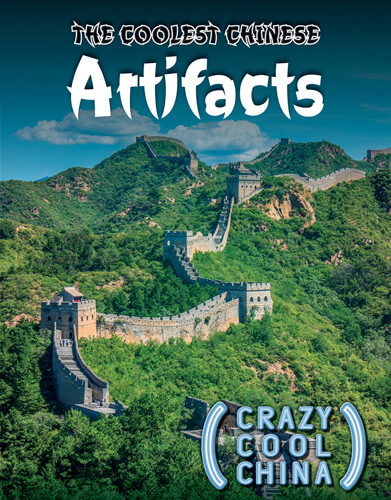 Crazy Cool China: Sets 1 – 2
China is one of the largest countries in the world—and the most populous—but how much do you know about its fascinating geography, long history, buzzing economy, and vibrant culture? The people of China have flourished for thousands of years and have produced some of humankind's most essential innovations and cultural treasures. This globetrotting set will introduce readers to the region's most famous creations, people, and treasures.

• Eye-catching, full-color photographs support topics, including historical artifacts
• Thought-provoking sidebars provide background about the main text
• Sources of further information, including books, websites, and organizations, encourage independent investigation
* Reviews *
School Library Journal, Series Made Simple -- These books take items and processes ubiquitous in todays world and trace their earliest iterations back to ancient China An excellent series for world history classes, as well as a resource for collaboration between science and social studies units.